Emergency Medical
Services
CAPS is an industry leader in NEMSIS compliant web-based systems for collecting EMS run data in ambulances and emergency response vehicles.
Contact Us
Learn More
Applications
Emergency medical services revolutionized for faster responses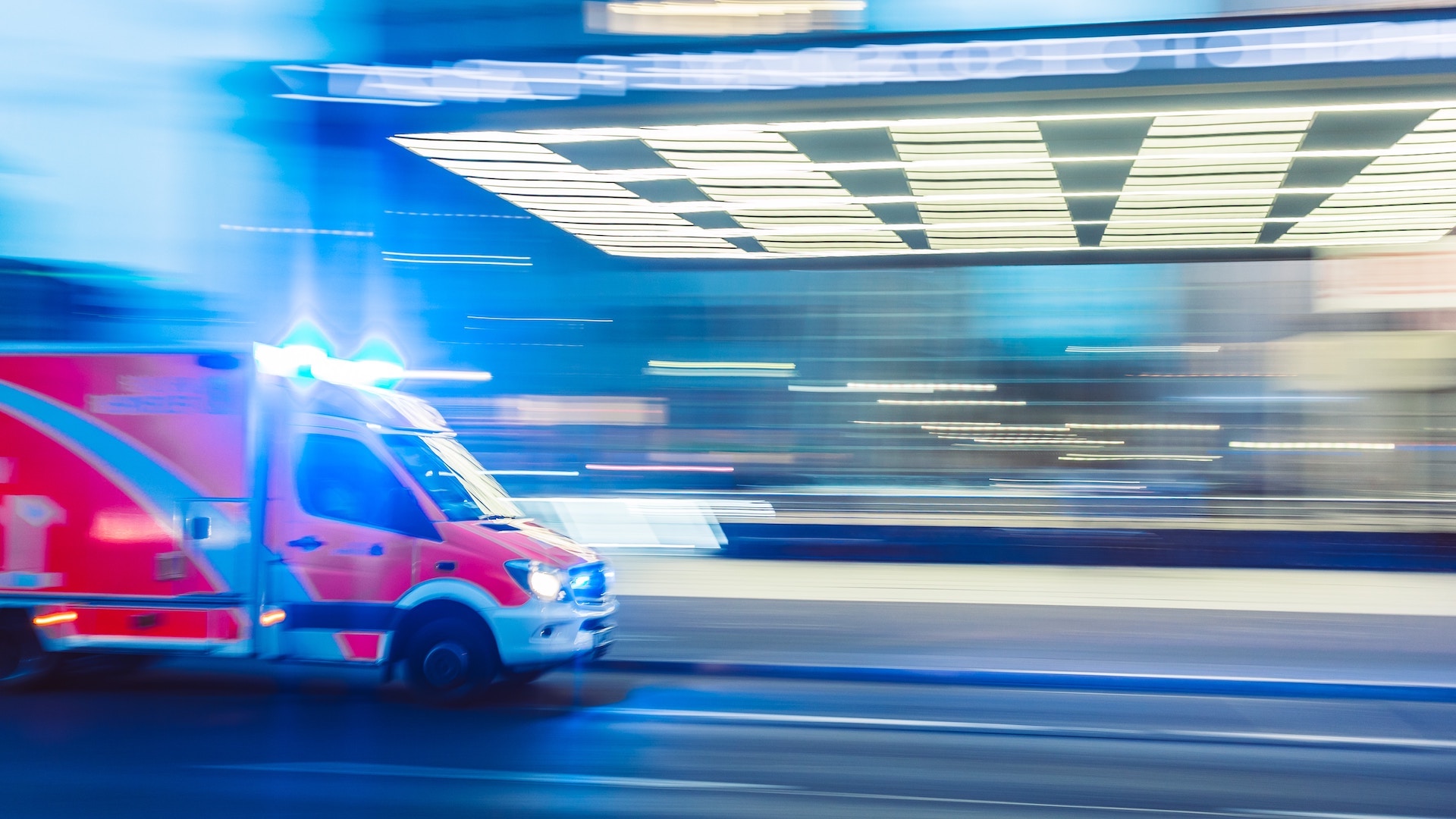 RESCUE
We know that data collection in an emergency setting can be critical to successful operations. With the RESCUE software, EMTs and emergency responders can collect data in the field on a laptop in ambulances and emergency response vehicles.
RESCUE also includes an electronic transmission procedure that immediately transfers the data into a database at the State's central repository.
This software is available at no cost to Alabama EMS agencies through the support of ADECA/LETS and in partnership with the Office of EMS at ADPH.
Research
CAPS researchers have expertise in transportation and traffic safety as well as weather. Learn more about how these findings are applied.
Learn More