Who we are
Center for Advanced Public Safety
An Interdisciplinary Research Center at UA
CAPS is a part of the College of Engineering at The University of Alabama. We conduct our own software research and development and partner with various colleges within the University to deliver high-quality, well-informed work.
Additionally, we collaborate with research centers at other universities including Mississippi State University, University of Puerto Rico, and University of Wisconsin-Madison.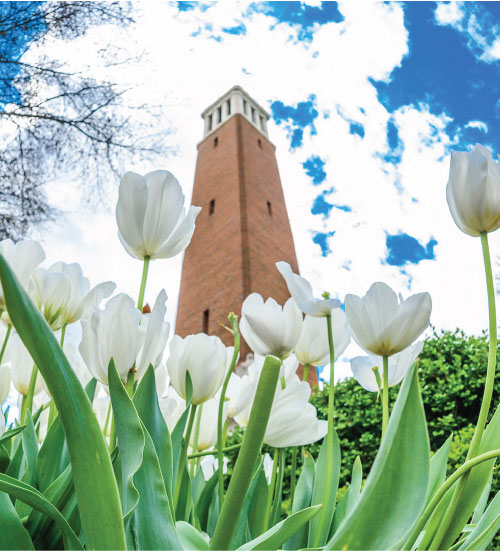 The Intersection of Research & Technology
CAPS strives to make the world a safer place through innovative, state-of-the-art software research and development. Our technological advancements serve as interdisciplinary research engines at The University of Alabama.
Advanced Software Solutions for Public Safety
With CARE, a web-based portal for mining traffic crash data, as CAPS' first product, our origins are deeply rooted in public safety. During CAPS' 20+ years, our public safety focus areas have expanded to include law enforcement, motor vehicles, EMS, and weather awareness and response.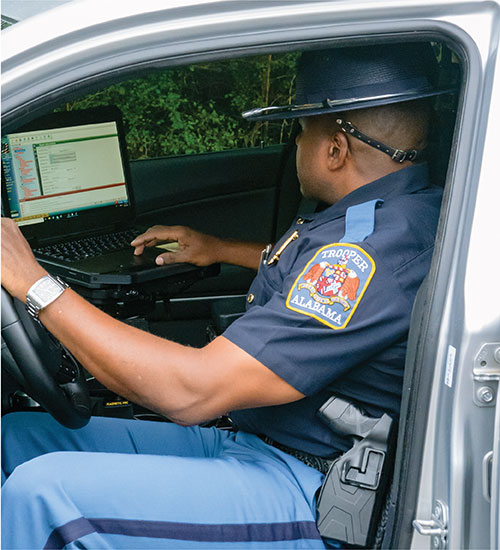 A Non-profit Approach to Software
We aren't a typical software development and design firm. All of our projects are completely contract and grant-funded. All of our research and technology efforts are in place to enhance the reliability of public safety. Thanks to our unique academic environment, we are able to employ bleeding-edge technologies to develop innovative solutions to meet our sponsors' needs.
Work with Us
Where we are
Focusing on Public Safety Areas
What we do
Innovative Tech Solutions
We offer full-scale design, development, and outreach solutions based on the latest industry trends and best practices.
---
Our Process
We build wholly customized data-driven tools easily used by industry and the public.
Development Tools
We use the newest development tools to elevate practical solutions for performance and scale.
Partner with Us
Our team is ready to take your software solutions to the next level.
Research that
changes lives
At the heart of everything we do is research. From traffic safety to law enforcement to weather preparedness, our developers, social scientists and analysts are constantly looking for ways to build products and solutions that make the world a safer and better place.
Our Portfolio
Case Studies
Our track record speaks for itself. Learn more about how our tech has been successfully implemented across the public and private sectors.